[wonderplugin_audio id="8″]
Ho'omaluhia, meaning "peaceful refuge" in Hawai'ian, is Honolulu's largest botanical garden. Nestled at the base of the majestic Ko`olau Mountains, the garden was established in 1982. Not unlike the North Shore sunflower fields of Oahu, this refuge is your chance to experience a botanical wonderland which was designed and built by the US Army Corps of Engineers to provide flood protection to Kaneohe.
This 400 acre rainforest garden certainly lives up to its Hawai'ian name. Plant groupings depict major tropical growing regions including Polynesia, Melanesia, Sri Lanka, Malaysia, India, Africa, and Tropical America. The gardens have placed a special emphasis on conserving plants native to Hawai'i and Polynesia, as well as aroids and heliconias.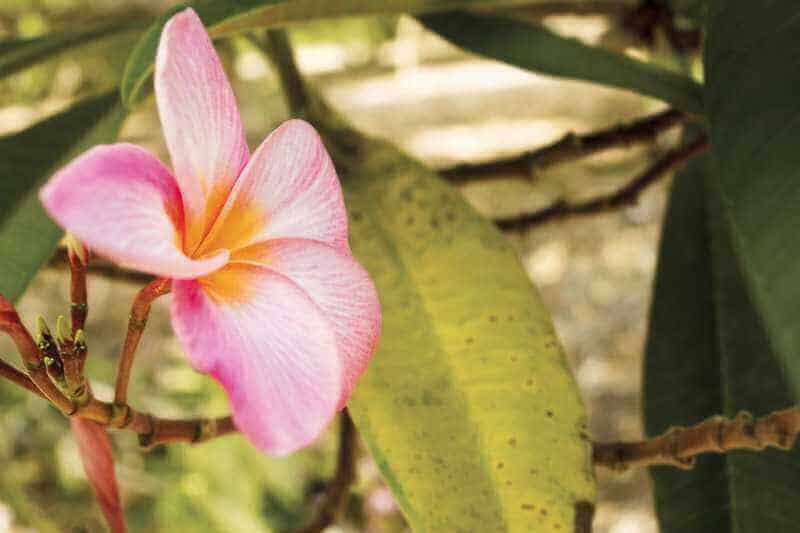 In addition to driving or strolling through the garden's network of trails, there are also many other recreational opportunities such as camping, hiking, picnicking, and bicycling. If you'd like to test your luck, there is a 32 acre lake where you can fish with bamboo poles and barbless hooks – you bring the bait! They say fresh white bread works really well. The fishing is part of the catch-and-release program. Commonly seen fish include tilapia and midas cichlid.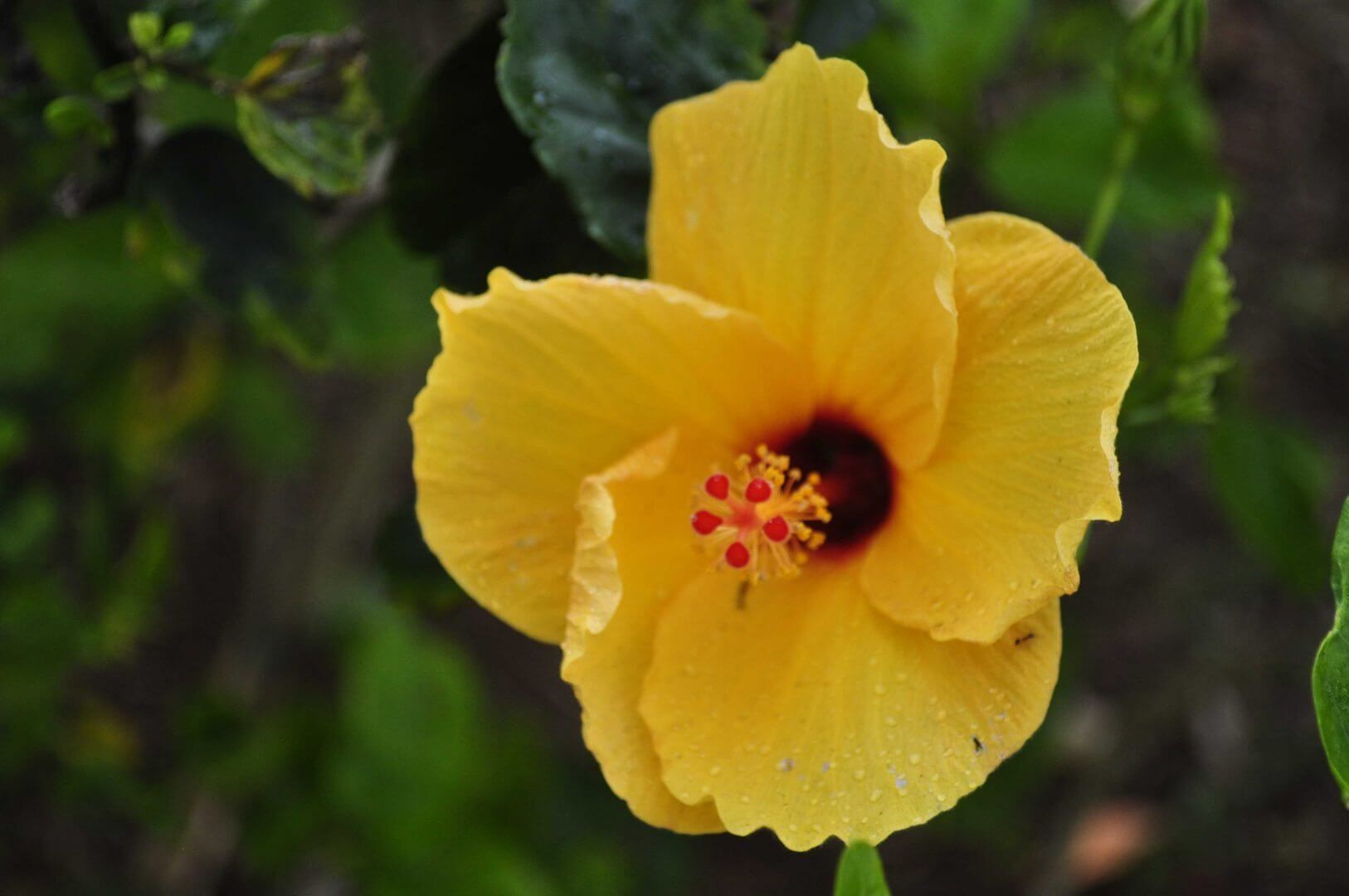 [mc4wp_form id="1057″]
Useful Information:
Open 9:00 a.m. – 4:00 p.m. daily.
Closed Christmas and New Year's Day
Admission and guided walks every Saturday at 10:00 a.m. and Sunday at 1:00 p.m. are FREE.
Group tours need special reservations.
There is no swimming allowed in the lake. Walking shoes recommended. You may encounter slippery surfaces, loose rocks, falling branches, thorny plants, and exposed roots. Insectrepellent recommended.
Free parking and restrooms are available.