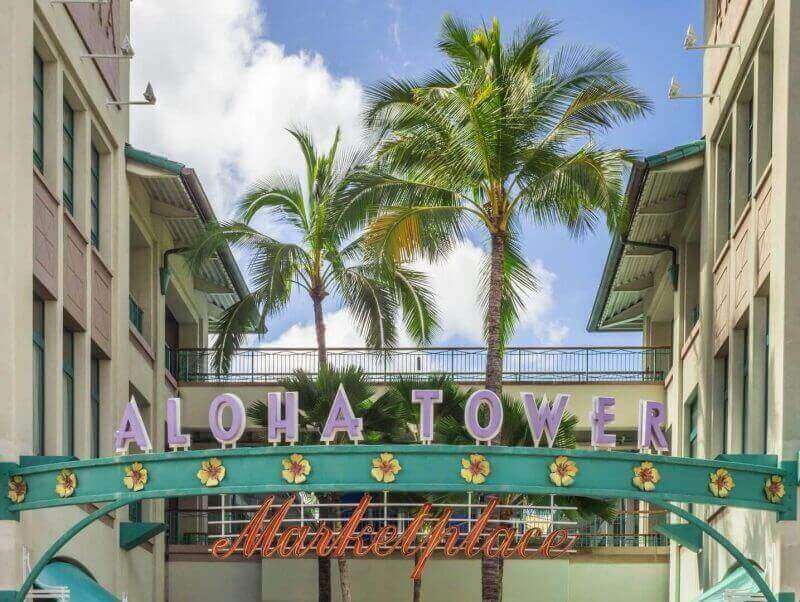 The Aloha Tower was the tallest structure in Hawai'i when it was completed at a cost of $190,000 in 1926. Built in the Hawai'ian Gothic architectural style,...
Read more.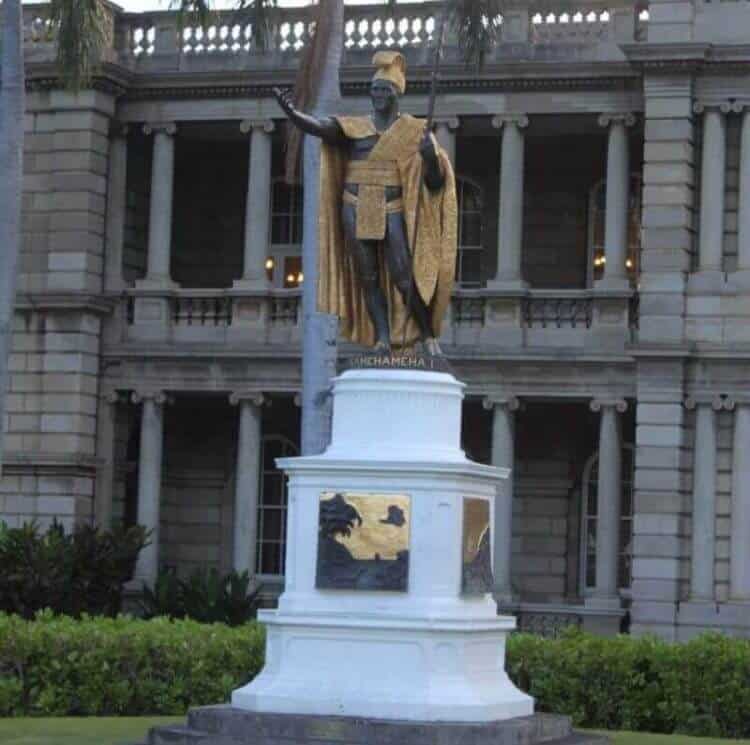 King Kamehameha I, also known as King Kamehameha the Great, was a great warrior, leader, and diplomat. Still today he is recognized as one of Hawai'i's grea...
Read more.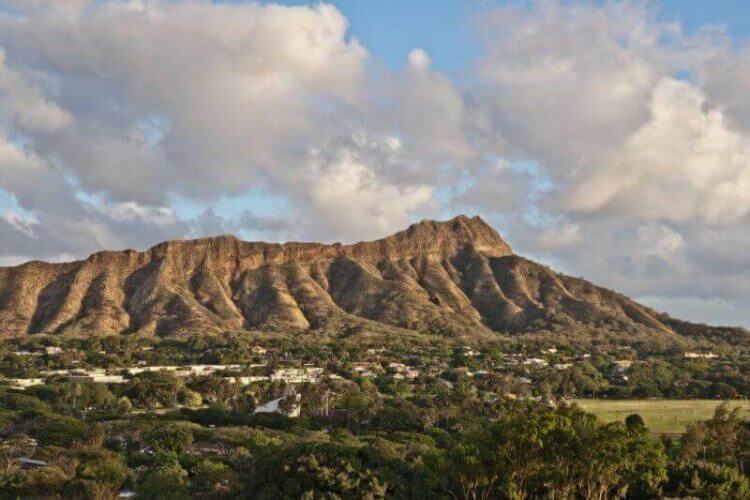 People often wonder how this long abandoned World War II defense got the name Diamond Head. Unfortunately, most don't realize that Diamond Head's real name ...
Read more.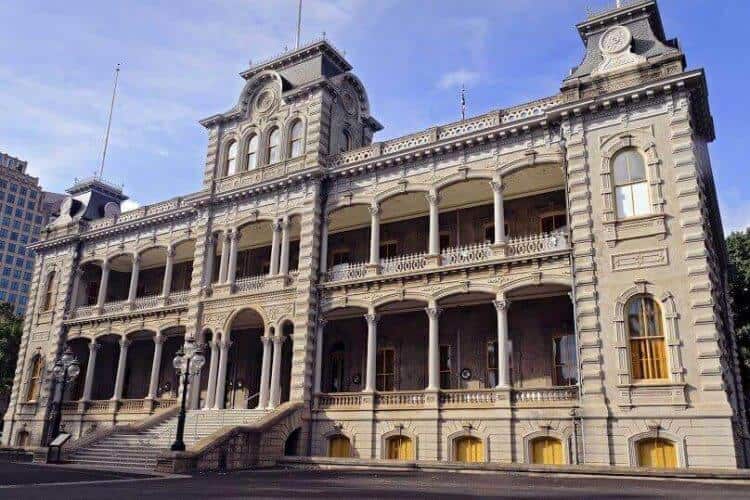 'Iolani Palace is one of the must see landmarks while visiting Hawaii. `Iolani Palace, a national historic landmark and the only royal palace in th...
Read more.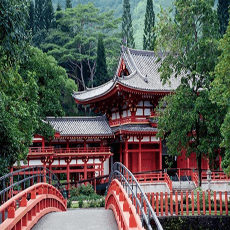 Valley of the Temples Memorial Park is located on the Windward (eastern) side of Oʻahu at the foot of the Ko'olau Mountains. Thousands of people from sev...
Read more.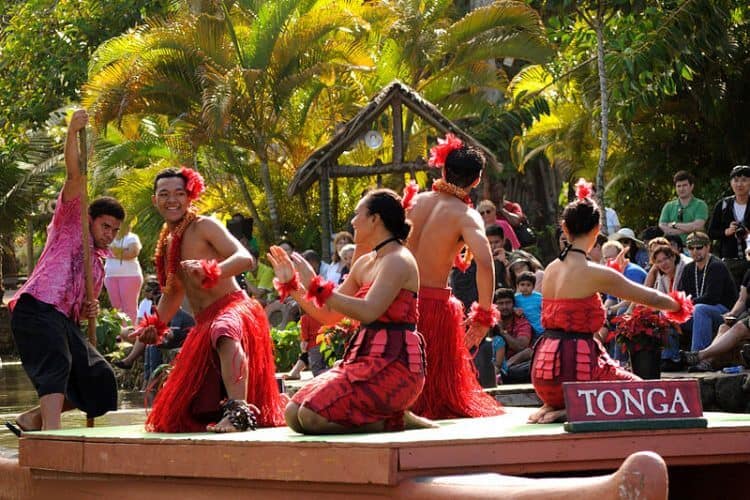 The Polynesian Cultural Center is ranked as Hawai'i's number one visitor attraction. Owned by the Church of Jesus Christ of Latter-day Saints, this 42 acre ...
Read more.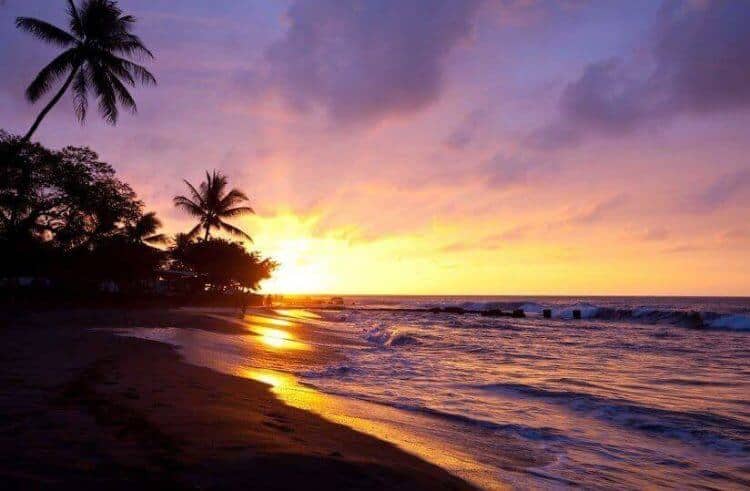 Makapu'u Beach With stunning sea cliffs as a backdrop and about 500 feet of sand, Makapu'u Beach is a popular spot for experienced surfers (check ou...
Read more.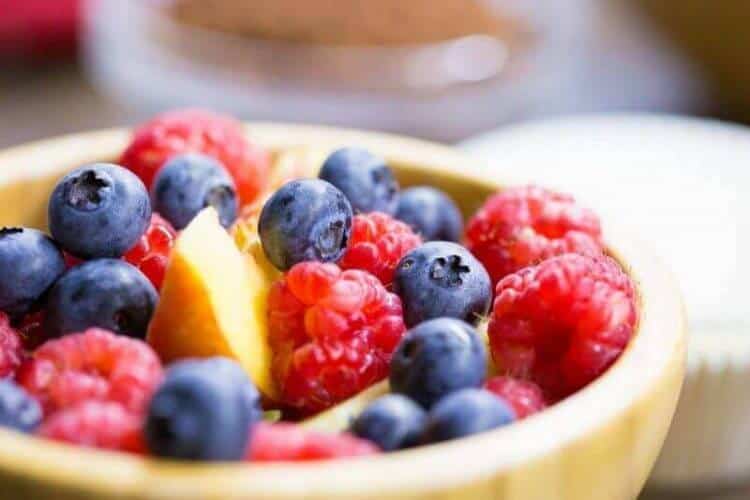 You can't Visit Hawaii and Not Taste It! Tourists and Hawaiian locals both love to eat a delicious and nutritious local breakfast called the Acai Bowl. Like T...
Read more.
Hawaiians love to enjoy shave ice, and it's definitely one of the things you have to try when visiting the Big Island! Shave ice is a simple idea, yet its...
Read more.