You can't Visit Hawaii and Not Taste It!
Tourists and Hawaiian locals both love to eat a delicious and nutritious local breakfast called the Acai Bowl. Like The Acai Bowl is a tasty and energy rich breakfast which is loved all over Hawaii. You don't want to miss it, and no trip to Hawaii is complete without at least trying it! You don't want to visit Hawaii just to eat pancakes or some plain porridge, do you?! Okay, so what's this Delicious Nutrition Bomb Made Of?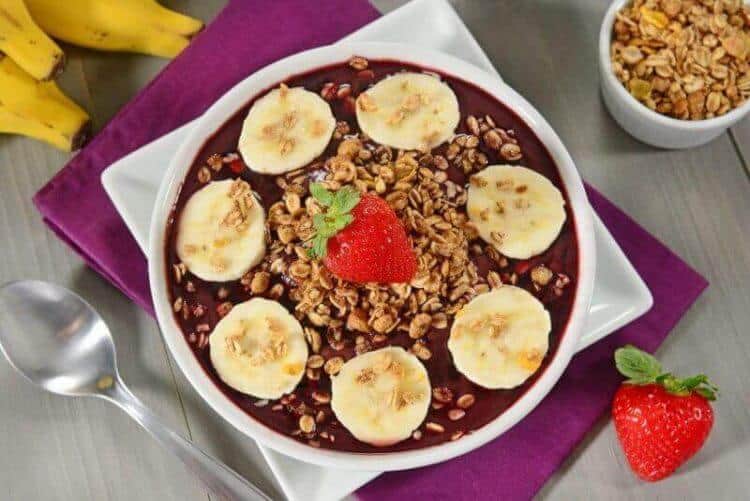 The Acai bowl is a bed of nutritious, energy-rich rolled oats smothered in a thick, creamy smoothie, topped with tropical fruit and a blast of peanut butter, and, of course Acai berries plunked on top! It's basically got slow-release carbs for all day energy and a punch of protein for your muscles, all in one mouth-watering, delicious dish.
The Acai Bowl will fuel you up for a day of snorkeling or surfing Hawaii's sickest waves, or an adventurous day trekking around and exploring some of the worlds' most beautiful islands.
What is the Acai Berry?
The Acai berry is an antioxidant powerhouse packed with goodness. It originates from South America (probably Brazil) and comes from the Acai palm tree. It's reddish-brown and tastes tart yet sweet, kind of like a raspberry. It will wake up your taste buds and cleanse your body all in one. People love it for a reason, and just like anything in life, you've got to try it to experience what it's really like.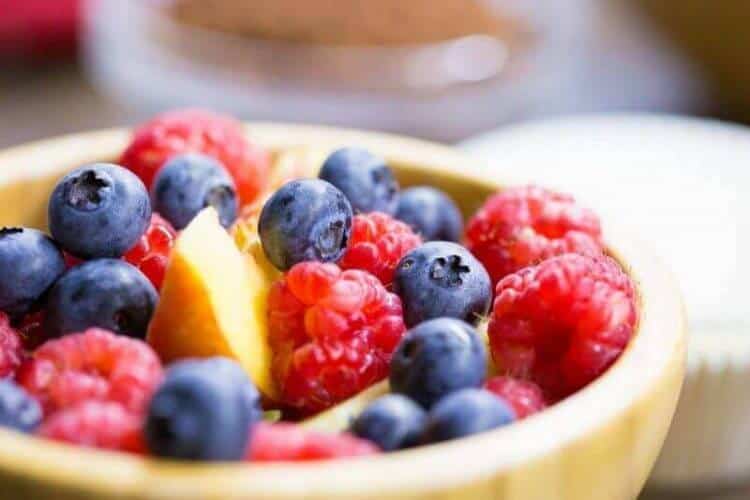 Where can I get an Acai Bowl breakfast?
The Acai bowl is available all over Hawaii, but Funlocity.com recommends the da Cove Health Bar at Diamond Head (they add bee pollen for an extra kick of goodness), and the Pupukea Grill on the north shore.
To Sum it up:
Just give it a try and see how you like it! You're in Hawaii, after all. Who knows if you'll ever get the chance to come back again?
Start your day right with an Acai Bowl, Hawaii style!