You'd be stunned at the number of people who Google Hawaii and MILF together. (I wouldn't, unless you're looking for a batch of porn sites, of course.) Either Hawaii has a super big rep for being where us MILFs are at or there's a sudden demand to pick one of us up.
And, why shouldn't you?
I'm a total MILF, you can even ask my husband (go on, he won't mind), because weirdly, after fifteen years together, he still thinks I'm as hot as I was when we first met, back at the tender age of 17. (I'll leave you to do the math there.)   
So, what makes Hawaii so desirable? Why do us MILFs flock to the paradise islands, along with eight or nine million others a year? It's certainly not a SPAM fetish, right?   
So guys, because I'm super nice, I'm going to let you in on a few MILF secrets to help you woo one of my amazing counterparts.
This isn't a cheat sheet for the common perv. You've got to have that extra bit of somethin' somethin' to bag yourself the highest class of woman.
Hold onto your wide fronts, son, here are five places to catch yourself a stunning MILF like me in paradise. Hope you can keep up!
The Obvious Choice: A Night Club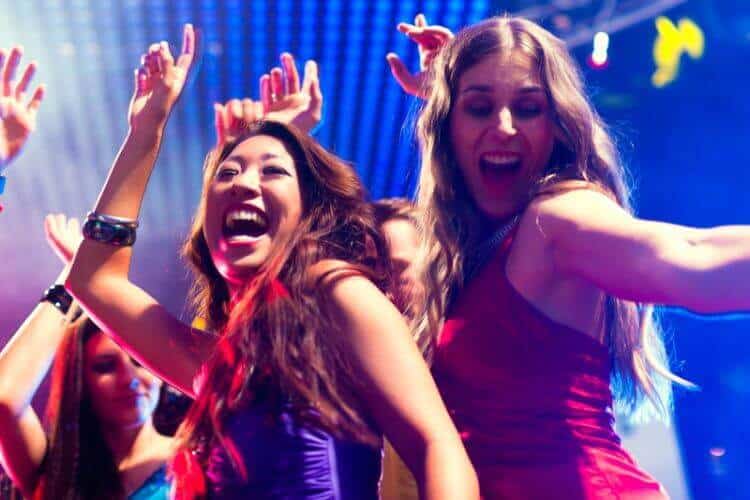 It's well-known that women reach their sexual peak in their thirties, while for men it's their twenties. This makes for a seamless libido match-up, when dating an older woman.
Many women, like myself, in their thirties and above, can wholeheartedly vouch that orgasms in their thirties and beyond are the most powerful ones of their lives.  And, what better place to show off our sexiness (and shoot for a few O's) than at a club?
Hot, steamy and known for holding our drink, us MILFs can usually be found hanging around the bar, drinking a tropical cocktail made up by the hot bod bartender.
If we're with our girlfriends, then you'll find us hitting the dance floor. Anywhere that plays decent eighties, nineties pop will do. Get your skinny ass on the floor and show us what you're made of!
We love nothing more than a boy who moves.
Next Obvious: The Gym
It may be a stereotype, but we really DO like to look after ourselves, even on vacation. We have a beach body to look after, after all. 
At just under five foot four, my blond highlights shine beautifully with my round brown eyes and sun-kissed skin.  And, with my soft English accent, the combo seems to push men right over the edge.
Yes, I'm overly confident and have been hit on at the gym, right in front of my husband. True story, but way awkward.
Best approach?
Challenge her to a race on the treadmill or a press-up count.  Just don't be a sore loser when she kicks your butt.     
One perk of dating a MILF is that we'll whip you into a mature and manly shape. As much as we love your sex drive and rock hard abs, we hate nothing more than a pouty attitude. After all, we already have kids! We don't want or need another one, thanks.
Kind of well known: A Coffee Shop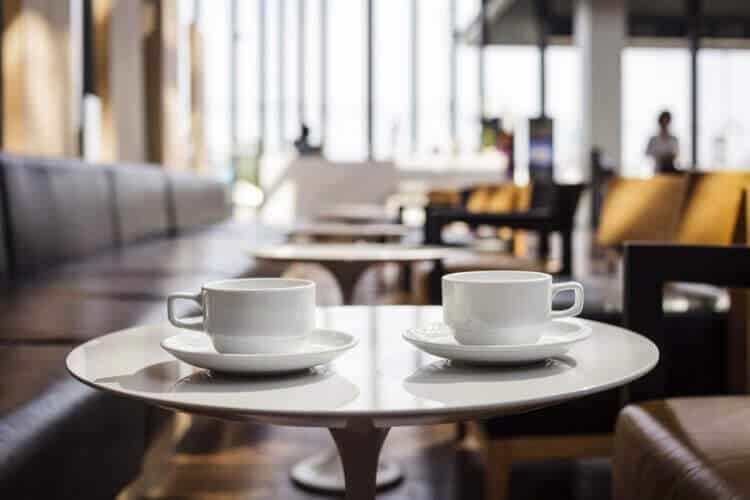 When I think about all the things that I love doing on vacation, eating and drinking in the hot Hawaiian sun is way up there.
The trick to (most) MILF's hearts may be through her stomach.
But, watch out. We are way more independent than your last 20 year old, wouldn't know how to be really naughty if my life depended on it girl, so you need to tread carefully.
Always be gracious and have something sweet with you, at all times. Approach, ask if she's hungry (she will be) and offer your snack (don't go perv here, I'm talkin food).
If you do this, you have more chance of a conversion starting and an even greater chance of her liking you. Appealing snack products can help you attain this!
Be warned, though: Nothing puts us off more than an over domineering guy. We LOVE our independence, have our own cash and don't need you to buy us stuff all the time. (Okay, the odd one or two gifts is always nice, I suppose.) 
If you're slightly geeky: Museum
Full of history, you can't even spit in Honolulu without hitting a museum.
One I've been to myself is Honolulu Museum of Art, located near Downtown Honolulu. Since its doors burst open in 1927, this mind-blowing Museum has gradually grown to become one of Hawaii's largest private presenters of art and has a staggering collection of over 38,000 pieces from around the world.
So, along with our shitloads of life experience, we're pretty cultured. Yep, we've seen it all.
Full of sexual gusto and life skills, we are surely able to teach you a thing or two.
About history, of course.
Art and history are great conversion starters. Pick a piece you like and start talking. The best way to know if there's a spark is to chat. Simple.
I'll let you in on a little cloak-and-dagger here: We're way more patient and less selfish than your last girl. We're not afraid to tell you what we want straight up and, let's be honest, there's nothing sexier than a woman who knows EXACTLY what she wants.
If movies were to be believed: The Park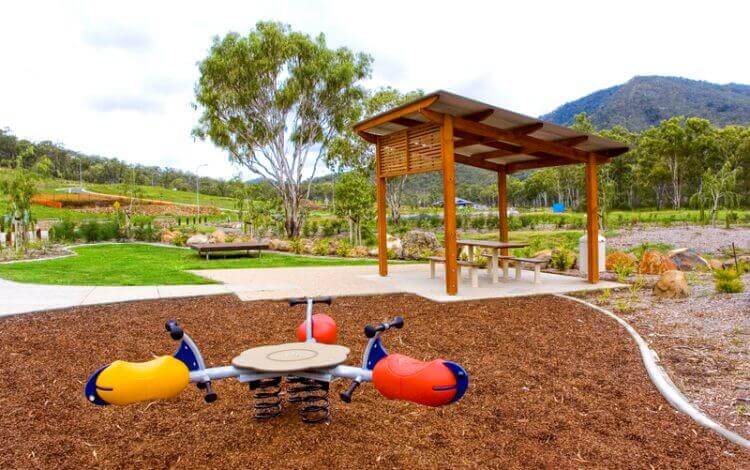 We're moms. And, us moms are super fun. The staple behind being with a mom you'd like to f*ck is that, no surprise boys, she's a mom. 
While it might sound a little creepy to bring up moms and motherhood, when talking about someone you'd like to bang on vacation, the truth is that us moms are more patient and definitely know how to have a good time.
The good thing for you is, that Hawaii, Honolulu especially, is not short on lush green parks.  While she might be enjoying a vacation without her offspring, we moms gravitate toward kid-friendly places automatically.
The straightforward approach is best. If you have a dog, even better.
Keep things simple. Let your pet attract her.
If you're sitting close to a MILF on the grass, carefully pay attention to what she's talking about with her friends or what she's reading.
For example, asking her opinion about something shows that you're into her, but not in a stalker kind of way, in a more conversion kind of way, assuming she's interested, of course.
None of this matters, though, if you come off too pushy or just darn right weird.
The countless number of beaches would, of course, be another, but chatting up a MILF while staring at her boobs will probably just get you a kick in the nuts or a rejection that will have your little posse laughing for years.
Oh, and if you are lucky enough to score one of us hot ladies, then please, I beg of you, make sure your that condo or dare I say it room, is clean and in no way connected to YOUR mom. Better yet, consider taking her on a Hawaiian dinner cruise.
No one wants to F you while laying on top of last month's Playboy or worrying about what you're going to pick up while there. And, no mom gets all wild and crazy after meeting her boy-toy's mom.  Hint: Wash your sheets boys.