Dole Plantation is Hawai'i's only remaining pineapple plantation. Along with the North Shore's sunflower fields, the Dole Plantation is one of the most notable man-made nature reserves in Oahu. It got its start back in 1899 when 22-year-old James Dole purchased 64 acres of land in the central plains of Oʻahu.
James Dole made his move here from Massachusetts and began experimentally growing several different crops before he settled on pineapple. He created two canneries and started advertising; his results landed him nationwide consumer popularity.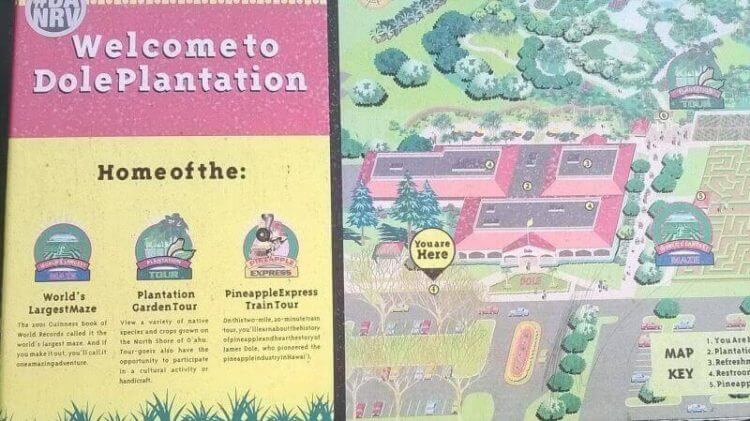 In 1950, a small fruit stand was built in the fields. In 1989, Dole Plantation opened to the public after construction of a plantation-style home/living museum honoring the work and life of James Dole. Hawai'i's "Pineapple Experience" was born.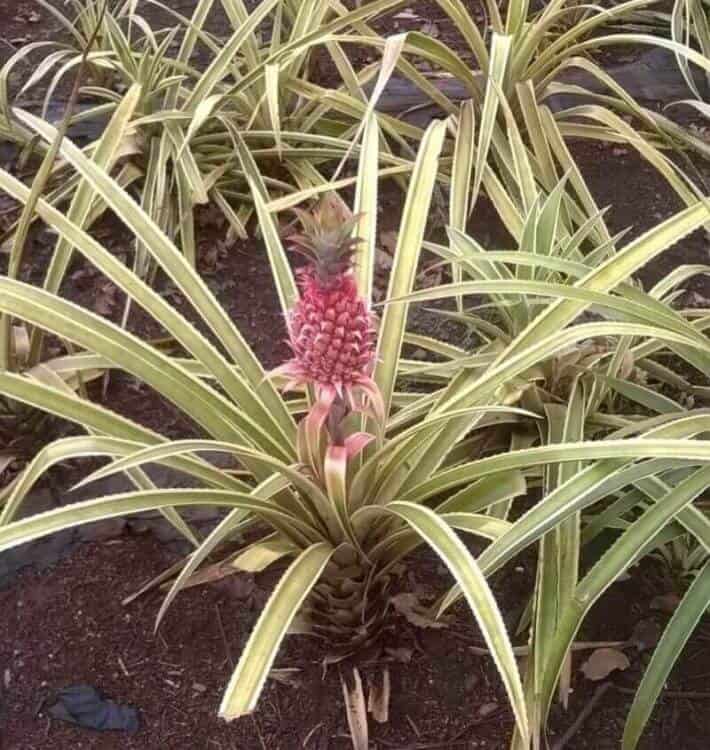 Today, Dole Plantation is one of Oʻahu's most popular visitor attractions, with more than one million visitors per year. There are a number of fun and educational things to do during your visit to Dole. You can take a self-guided garden tour through Dole's eight different gardens or visit the world's largest maze. With almost two and a half miles of paths crafted from over 12,000 Hawai'ian plants, this maze stretches out over three acres. The fastest finishers win a prize.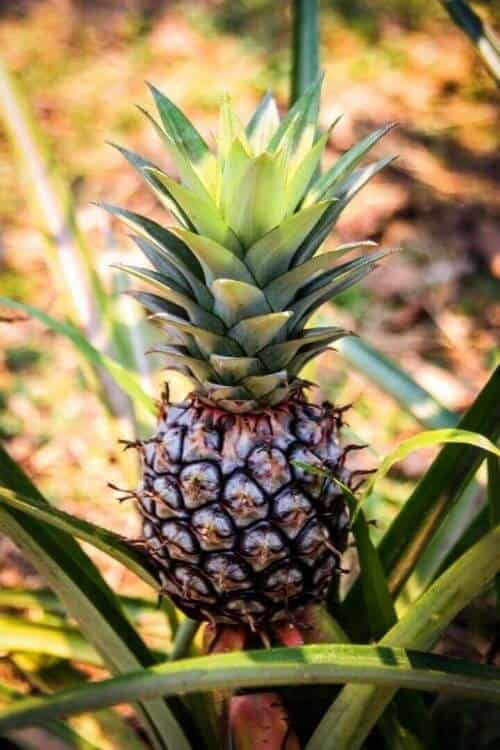 Another opportunity when visiting the Plantation is a 20-minute, 2-mile long train tour aboard the Pineapple Express. While on the train, you'll learn the story of the Hawai'ian pineapple, you'll see a working plantation featuring various stages of pineapple growth from planting to harvesting, and you'll hear narration on James Dole, the agricultural history of the island, and the Dole story.
Dole Plantation also features a gift shop where you can purchase fresh pineapple or a pineapple-themed souvenir. Don't forget to stop at the Plantation Grille where you can delight your taste buds with Dole Whip – a cold, refreshing island treat!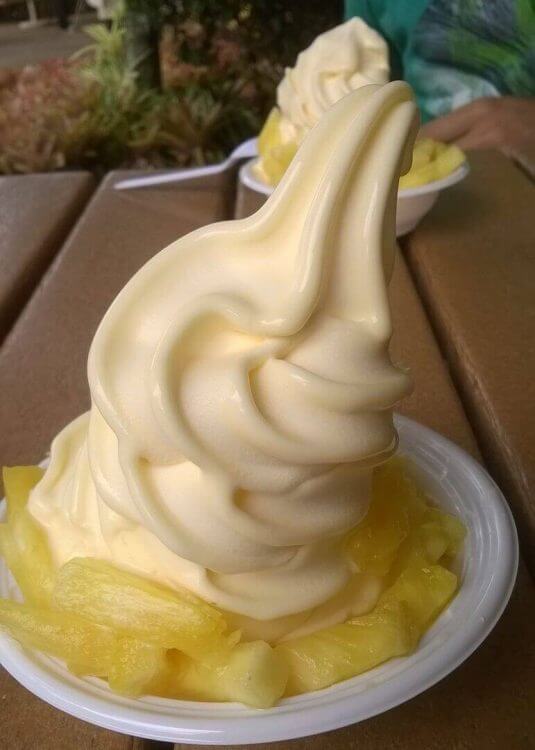 Useful information:
If you want to master the maze, plan a longer stay. The maze is grounded by rocks, so wear sneakers.
Don't forget sun protection (including a hat) – you'll need it in the maze.
Tickets Prices – Pineapple Express / Garden Tour / World's Largest Maze:
Adults                            $8.50 / $5.00 / $6.00
Children (4-12)            $6.50 / $4.25 / $4.00
Kama'aina/Military     $7.75 / $4.50 / $5.00
Children under 4 are free when accompanied by an adult.
[mc4wp_form id="1057″]