"Who lives in a pineapple under the sea?" If you don't know, ask any six year old, they can surely tell you (in word, or song).
It has never been explained how exactly SpongeBob took up residence inside of a pineapple on the ocean floor. It's just brilliant "nautical nonsense," albeit annoying at times.
But, how's a landlubber supposed to get their pineapple "freak on"? You don't need to take out a Craigslist ad "seeking likeminded fruits with pineapple proclivities." All you need is a few clams (that's DOLLARS, here above the surface) and a short drive by car or by bus to Oahu's Dole Plantation. Check out the audio guide for the Dole Plantation.
Once there, you can hop aboard the Pineapple Express Tour Train. You'll learn the history of Dole pineapple on a twenty minute, two mile scenic locomotive tour of Hawaii's North Shore.
Tell the kids it's sorta like a roller coaster, without the loop de loop. They'll think it's so cool they won't even realize they're getting a history lesson about pineapple along the way.
Next, head over and do the Plantation Garden Tour. There are eight different gardens to tour. With the audio wands provided at various information boards, you will hear about everything from coffee crops to exotic fruits.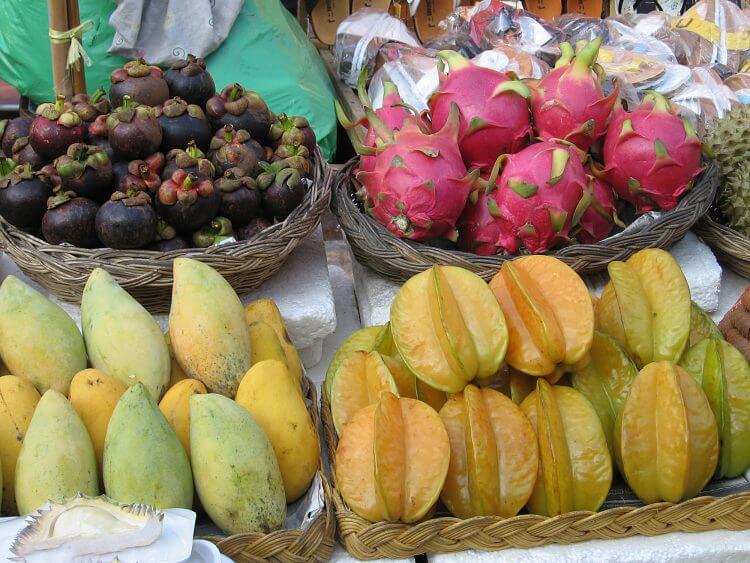 Have you heard about Kona coffee? How about a starfruit? Or an egg fruit? It is likely that there are Hawaiian crops you've never heard of. Learn more, and expand your palate.
Want to experience the world's best maze? In 2015, the Pineapple Garden Maze was declared number 1 by The Telegraph(UK).
Make your way through 3 acres of dead ends and twists and turns. If you can zip through fast enough, you will win a prize and have your name recorded on the mazes sign, located at the entrance.
If you're a directionless dork like me, have your cellphone handy and GPS your way outta there (or call for help from the group you came with~~~the ones who so rudely abandoned you).
My two cents? Don't you dare buy lunch for the ones who ditched you! Stragglers may not finish first, but they laugh last.
After choo-chooing, garden-touring and navi-mazing, it's probably time for a little grazing. No worries. Head over to the Plantation Grille.
The menu is kid and adult friendly, serving breakfast, lunch and dinner options. The prices are what you'd expect (no sticker shock) from a $4 hot dog to the most expensive entrees topping out at around $12.
There's no need for landlubbers to sink to the ocean floor for pineapple fun. What does Bikini Bottom have that the Dole Plantation doesn't have, anyway? It doesn't have a train, a maze or an exotic garden. And I bet if Spongebob wouldn't "drop on the deck and flop like a fish," he'd find a way to experience the wonderful world of land pineapples at the Dole Plantation, maybe even as his winter home.
Now ask yourselves: "Are you ready, kids?!?" Don't forget to check out other popular Oahu tours.
Have you been to Dole Plantation?  Share your thoughts in the comments below.
[mc4wp_form id="4788″]