Seven Hawaiian Places to Spot Celebrities
Hollywood and Manhattan might get the most real estate in People and US Weekly, but Hawaii is a veritable hotbed for world-renowned celebrities.
From seeing Britney Spears sporting a G at Maui's Wailea Beach to spotting Jay and Bey hitching a ride on the Big Island, the Aloha State lures superstars to its shores like bees to honey.
Aching to get your Oh M Gee on? Whether you're "lucky you live Hawaii" or here on a once-in-a-lifetime vacation, make like the paparazzi and stake out these seven Hawaiian hotspots. (Dark clothing optional, if at all.)
[mc4wp_form id="4788″]
Grand Wailea Resort, Wailea, Maui
The Grand Wailea—a former Hyatt property—opened long before TMZ became the go-to source for farce and celebrity exposure. Now, the luxe resort on Maui's south side draws more than its fair share of familiar faces and surgically-tweaked physiques, and hopefully a Maui luau in the near future!.
Frequent conventions fetch the fabulous and the has-beens, from Katy Perry in her Orlando Bloom haze to Jon and Kate renewing their vows before Plus 8 became (thank God) tres passé.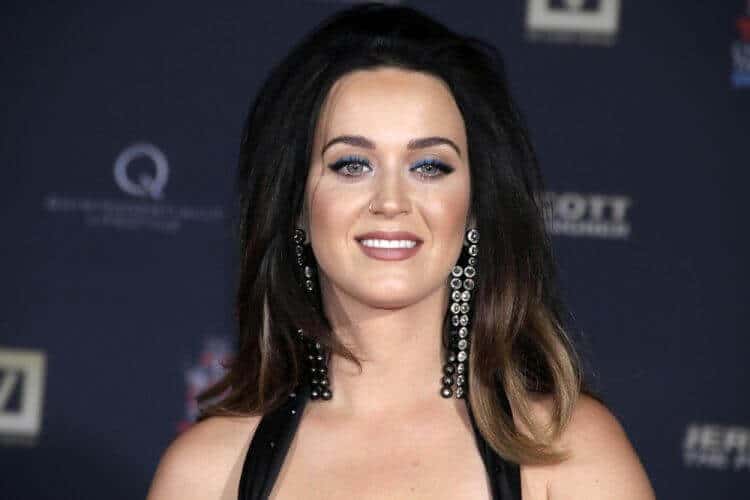 Admittedly, some celebrity sightings veer towards the C-minus—who the hell is Erik Estrada?—while others are so trite their inclusion here would be laughable. (Still: Paris has been known to roam The Shops at Wailea right next door.)
And yet, given that this glamorous spot sits on one of the Valley's Isle most spectacular beaches, it ought to come as no surprise that Jennifer Aniston sunk into its spa, Hank Azaria dodged a cameraman near the cabanas, Brooklyn Decker pranced around in a pareo, and Adam Levine shook his adolescent hips for droves of delirious locals.
The annual Maui Film Festival hosts several events on the Grand's 40 verdant acres, with 2016 enticing Goldie Hawn, Viola Davis, and Bryan Cranston to its gold-splashed shores.
Espy Oprah? Save your high-five, Jason Bourne: the Queen of Daytime TV owns, like, half the island.
Turtle Bay Resort, North Shore, Oahu
Beautiful people flock to beautiful places. Even not-so-beautiful, crotch-spidered, spare-tired people flock to beautiful places, but we're not focusing on the Felicity Huffmans and Steve Buscemis of the world here, Dr. Killjoy.
Oahu's North Shore might be best known for Pipeline or swimming with dolphins, but Turtle Bay Resort generates whiplash-rousing waves of its own. Considering that these glossy, hallowed grounds have seen Russell Brand hip-jut his love for Kristen Bell and J. Law catch fire (not, mind you, of the tiki torch kind), this seaside splendor is practically teeming with celebrity ghosts—or, rather, the imprints of their bikini-clad asses on their world-class beach.
Paia, Maui
Forget Sarah Marshall: this bohemian beach village on Maui's North Shore has its own Owen—as in Wilson, Nicole Pazmino. Often spotted thumbing a ride on the side of Hana Highway, Owen is one of Maui's quirkiest imports, hackeysacking through town and frequently misplacing his shoes.
It must be something in the ganja-spiked air: the ever-eccentric Woody Harrelson owns a home in n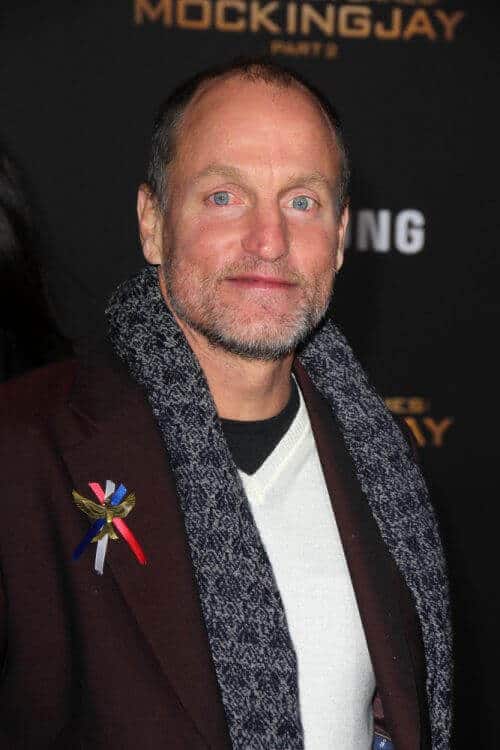 earby Huelo, where he and his gal-pal have three daughters they un-ironically refer to as their goddess trilogy, (Oh, to be rich!).
No Country for Old Men? Hardly: Woody is beloved by locals, if for nothing else than the affection he's shown the 'aina by living in a sustainable community. Country music stars need to stroll no further than through the booze-sticky doors at Charley's Restaurant & Saloon. 
Here, the one and only Willie Nelson—and Spreckelsville local—has been known to meander in to give an impromptu show. Rock more your swing? You won't have to go far: Rock & Brews next door is co-owned by KISS's Gene Simmons.
Four Seasons Manele Bay, Lanai
In a circle jerk of unprecedented proportions, Bill Gates rented out Lanai for his nuptials before Larry Ellison swooped in and bought the whole fucking island.
While these may be "celebrities" only in more erudite, er, circles, Maui County's dolphin mecca entices globe-trotting stars to its rugged, windswept shores with the tacit promise of seclusion and secrecy.
Arnie and his ohana come here to escape the stares of infuriated Californians, and Oprah regularly visits to revitalize. ('Cause, you know, she desperately needs a break from photoshoots for O.)
St. Regis Princeville Resort, Kauai
The St. Regis on Kauai's North Shore puts the L back into luxurious, offering guests butler—yes, butler—services, sweeping vistas of the set of South Pacific, and easy access to the famed Napali coast tours.
Bennifer took note before Vegas became more important than Affleck and Garner's kids, George came and conquered in typical Clooney fashion when he took up residence at the hotel while filming The Descendants and Avril Lavigne shocked sunbathers when she emerged from the water without her characteristic, pseudo-goth eyeliner.
Alicia Keys strode the seductive shores that served as the inspiration for "Puff the Magic Dragon" and Matt Damon and his progeny splashed in the fabled surf just beyond the resort's deified doors. Bounce around Hanalei and you may catch a glimpse of Pierce Brosnan: the Bond star owns a home on Hawaii's oldest—and arguably most exquisite—island.
Kona, Hawaii
Lava might be the Big Island's predominant theme, but it also boasts some of the most breathtaking scenery in the entire archipelago.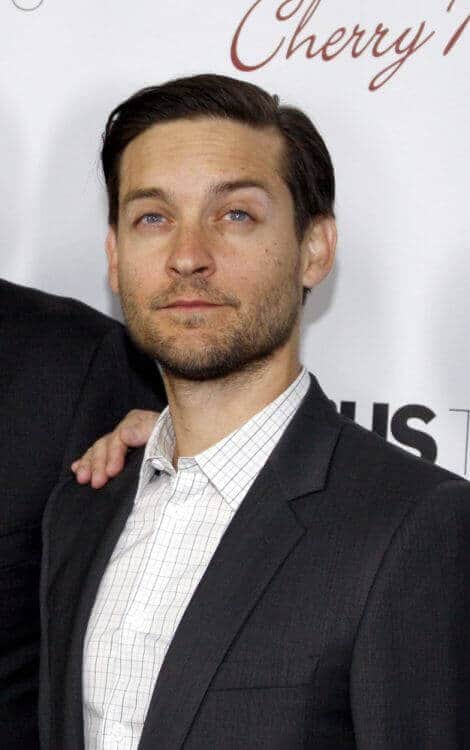 One would think that celebs might tire of seeing so much beauty—surely they carry mirrors in their pockets—but even men as striking as Leo need a place to unwind and soak up nature's incomparable staging.
Ritzier venues, like the Kūkiʻo Golf & Beach Club, bring in the likes of Tobey Maguire and Lukas Haas, while Brian Austin Green left his infamous zipcode to put a ring on Megan Fox's finger at the Four Seasons Hualali.
The incredible quiet found on the island also appeals to the retirement set: Cher recently sold her Hualali estate for close to $9 million, Roseanne Barr owns a 46-acre former macadamia nut farm and Harrison Ford plays a different kind of war with the stars from the lanai of his Big Island abode.
Waikiki, Oahu
From Jessica Alba epitomizing the bona fide beach body to Victoria Secret's Alessandra Ambrosia clutching a surfboard, Waikiki is the Pacific's answer to Santa Monica. It's a place to see and be seen—and boost your fragile ego while you're at it.
This might explain the bevy of B-list stars who swarm Waikiki Beach in hopes of scoring a square of space in OK! Magazine. (Robynn Shane, anyone?) More discerning folks seek posher and more private spots: Nobu has catered to DeNiro in the past, Gwen Stefani sleeps on plush sheets at the orchid-scented Halekulani, and the cast of Hawaii Five-O grabs their pau hana at the Hilton Hawaiian Village.
Meanwhile, the ultimate jackass has yet to figure out how to buy class: Kanye has been spotted showing off his signature scowl at The Cheesecake Factory on the buzzy, oh-so-public Kalakaua Avenue before meeting up with his thigh-high-boots-sporting baby mama Kim K at Honolulu's Yogurtland.
And let's not forget our First Family: the Obama ohana visits at least once a year, taking a motorcade from their Kailua compound to indulge in Hawaii's much-loved shave ice. Catch a glimpse of the Secret Service? We dare you to get as close as the paparazzi. Just be careful about where you ask for that autograph.