The Polynesian Cultural Center is ranked as Hawai'i's number one visitor attraction. Owned by the Church of Jesus Christ of Latter-day Saints, this 42 acre Polynesian-themed park is set on the North Shore of Oʻahu.
Performers demonstrate various arts and crafts from throughout Polynesia within eight simulated tropical villages. These villages and exhibits represent the island cultures of Hawai'i, Fiji, Aotearoa (New Zealand), Samoa, Tahiti, Marquesas, Tonga, and Easter Island. Real Polynesians share knowledge of their traditional customs as they demonstrate, and if you're feeling the vibe, they welcome and encourage you to jump in and participate!
A lagoon runs through the Polynesian Cultural Center; canoe tours run throughout the day and a Canoe Pageant is held in the afternoon. Hop into one of the canoes and make your way down to Samoa. Once there, you can cook a meal and the kids can get a temporary tattoo before they learn how to throw a spear, make fire by rubbing two sticks together, go fishing, learn how to easily crack open a coconut, or even take a ukulele lesson.
The Polynesian Cultural Center boasts an authentic cultural experience, and their award-winning Ali'i Luau gives guests the opportunity to learn about Hawai'i's royalty while enjoying traditional Hawai'ian food and entertainment.
When traveling to the different villages, you can take in the tradition as Polynesians present demonstrations on their ancient cultures. You can learn how taro is turned into poi, or how women craft leaves and flowers into beautiful Hawai'ian lei. You will also have the opportunity to try your hand at ulu maika (Hawai'ian bowling), konane (Hawai'ian checkers), or even the hula.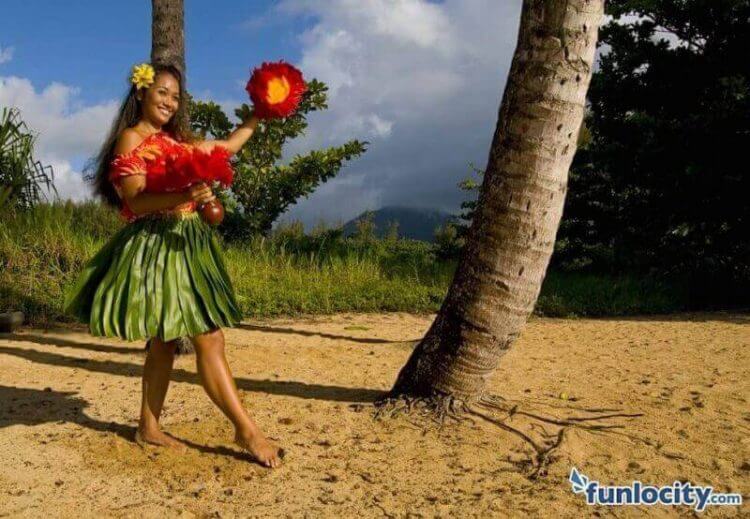 In the New Zealand village Aotearoa, the Maori – one of Polynesia's most unusual groups of people – explain the symbolic significance of their beautiful meeting house, unique carvings, and facial tattoos, as well as the ancient origins and meanings of sticking out their tongues and spinning poi balls. Kids will enjoy learning to play tititorea – a game designed to develop hand-eye coordination.
The Fijians teach the significance of the lali, or log drum, and how important the coconut is in cooking. You will also be able to enjoy making Fijian music with a bamboo percussion instrument known as a derua.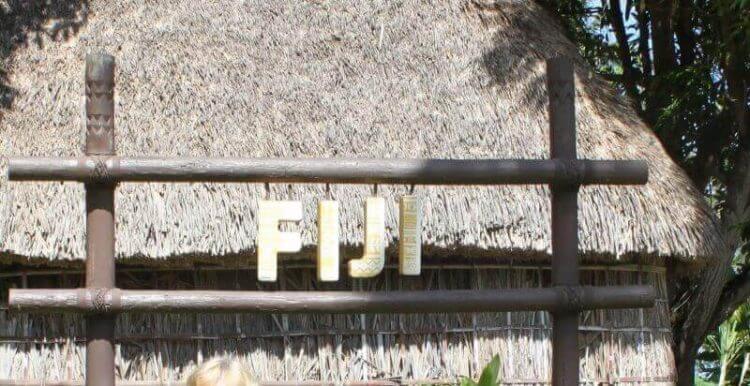 In Tahiti Village, the Tahitians teach both the women's and men's movements in their exciting dances, and you can sample Tahitian coconut bread. YUM!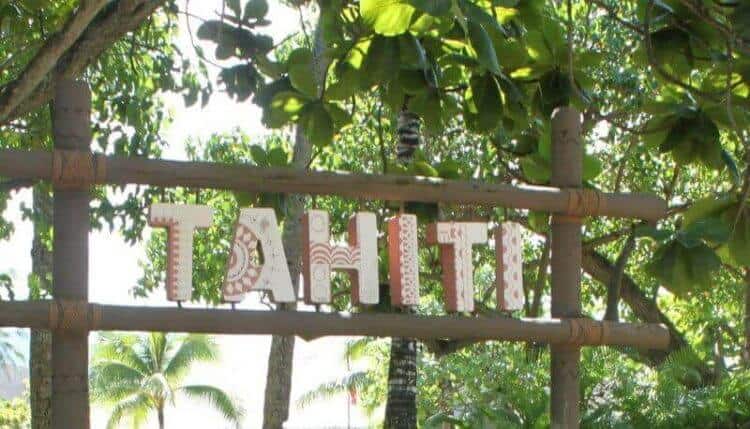 Tongans present their drumming presentation (Tongan ta nafa), and you can test your accuracy with tolo spear throwing.
In the Marquesas Village, you will be enchanted with their ancient style of dancing, and you certainly won't want to miss the pig hunt dance! Temporary tattoos are also a popular item to acquire here. Another great way to experience the rich culture of Oahu is to participate in an Oahu luau.
Book your adventure to the Polynesian Cultural Center through Funlocity.com! 
Useful Information:
The Polynesian Cultural Center is open Monday – Saturday,
and is closed on Thanksgiving and Christmas.
The box office closes at 8:00 p.m. Reservations are required.